Pittsburgh Live Today with Bill Viola Jr.

Pittsburgh Today Live
Aubrey Worek and Bill Viola stop by to talk about this year's Pittsburgh Fitness Expo!  #CBS  #KDKA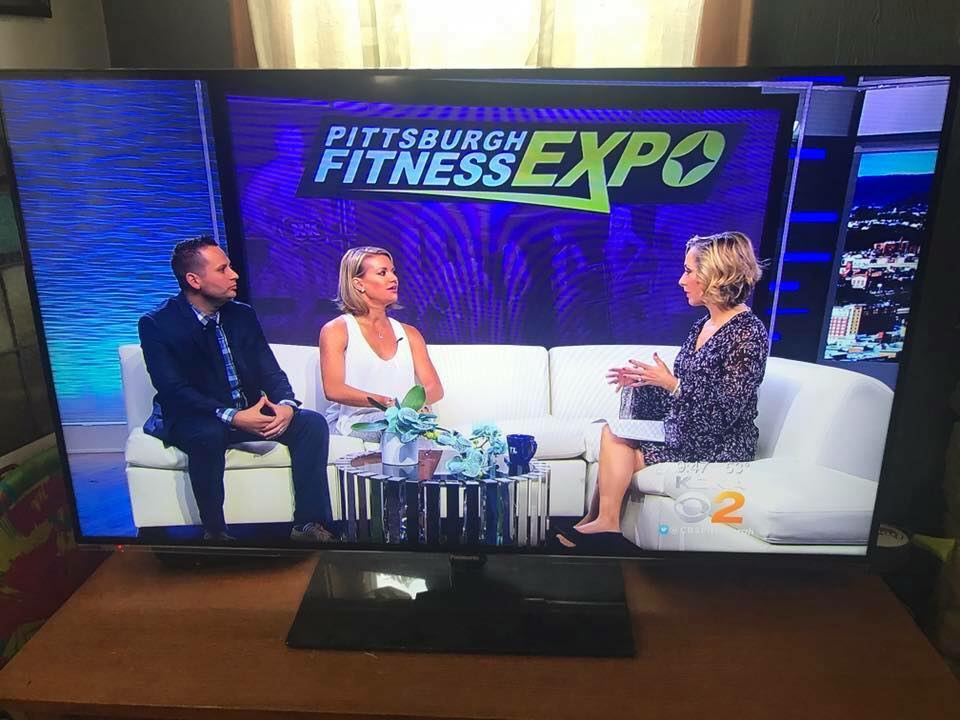 Pittsburgh Fitness Expo featured on Pittsburgh Live Today
http://pittsburgh.cbslocal.com/show/pittsburgh-today-live/video-3661759-fitness-friday-pittsburgh-fitness-expo/
http://pittsburgh.cbslocal.com/show/pittsburgh-today-live/
http://triblive.com/local/monroeville/12342155-74/photo-gallery-18th-annual-kumite-classic-fitness-expo
http://triblive.com/lifestyles/morelifestyles/12316912-74/get-pumped-for-annual-pittsburgh-fitness-expo
Get pumped for annual Pittsburgh Fitness Expo
TRIBUNE-REVIEW | Wednesday, May 24, 2017, 4:36 p.m.
The 18th annual Pittsburgh Fitness Expo is May 26-27 at the Monroeville Convention Center, 209 Mall Blvd., Monroeville. The event began in 1999 by Bill Viola Jr., of North Huntingdon. It attracts more than 12,000 visitors and highlights the latest fitness products, exercise equipment, sports gear, clothing, nutritional supplements, health foods and leading cosmetic advancements. There are also health and wellness consultations with physicians, physical therapists and natural health experts, as well as fitness classes and body building competitions.
Hours are 4 to 10 p.m. May 26, 9 a.m. to 5 p.m. May 27
Tickets are $10 May 26 and $15 May 27
Details: 724-861-5162 or pittsburghfitnessexpo.com